India Tours,Tour Operators in India
Welcome to India. India is an abode of diversity that depicts in its landscape, weather, religion, languages, festivals, tradition, culture, cuisines, flora, fauna and many more. Your India tours will give you a blissful travel experience to memorize it forever. Enjoy honeymoon tours in India with your soul mate and showcase some memorable honeymoon moments at famous honeymoon destinations of India. Spend holidays with family and friends at exotic sea beaches, hill stations and lush areas of India. All destinations in India are mind blowing to explore and are perfect to spend holidays and honeymoon with beloved. Stay in mesmerizing hotels of Goa, Chennai, Bangalore, Delhi, Mumbai etc. and delight the spice of delicious Indian dishes, continental cuisines and beverages with best lodging services at the affordable prices. However, your India tours will be the best investment of time and money, that is for sure.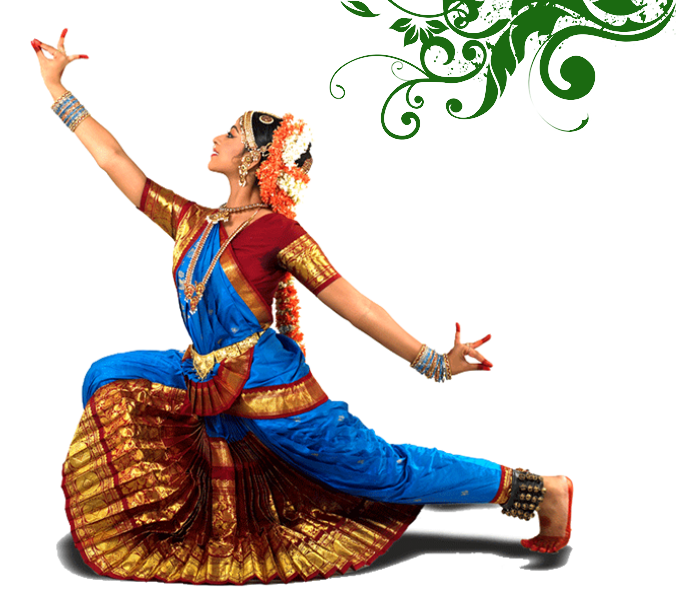 On South India tours, you will encounter with some unseen panoramas of nature, greenery, misty hill stations, palm fringed beaches, stunning backwaters, beautiful lakes, enchanting temples, pilgrimages and many more. Visit the renowned God's own country viz. Kerala and feel the real essence of God around the corner. Experience the tranquility, cherish the beauty of lush valleys and smell the aroma of coconut trees across the Kerala.
India Tours,Tour Operators in India ,Best Travel Agents in India,Trip to India,Best Travel Agents in Delhi,North India Tour package ,Hindu Pilgrimage Tours, Muslim Pilgrimage Tours
Cherish mesmerizing beauty of Kovalam beach, Varkala beach, Cherai beach etc. in Kerala and give a shine to your eyes. It's not all over, Kerala will leave you spell bound through its unique features i.e. backwater spots viz. Alapuzzha, Kochi, Kumarakom, Trivandrum, Kollam etc. Never forget to try your hands on house boat sailing on lavishing lakes, canals and other backwaters of Kerala. Furthermore, your Tamil Nadu tourism will invite you to explore the abode of temples that encompasses some enchanting shrines like Sri Padmanabswamy temple, Meenakshi temple, Rameshwarm temple, Nataraja temple, Mahabalipuram temple, and many more. You will be amazed to see the colossal size and Dravidian architecture of Tamil Nadu temples dedicated to Hindu deities namely Vishnu, Shiva, Ganesha, Rama and so on. Explore the beauty of "Pondicherry", the "Paris of South India" or "Indian Union Territory" located at coastline of Tamil Nadu. Similarly, Karnataka and Andhra Pradesh are also rich with captivating allures to cherish and will leave you enchanted through their beauty and enigma of origin. Thus, you can explore so much in Indian peninsula and can capture their pictures in your camera for future memories.
Moving on North India tours will delight you to cherish the beauty of world renowned "Taj Mahal" in Agra, India Gate, Red Fort, Jama Masjid, Qutub Minar, Louts temple, Akshardham etc. in Delhi. Moreover, Rajasthan, the royal land of India encompasses some enchanting temples, forts, palaces, wildlife and colorful sand dunes across the desert land. Explore the gigantic beauty of world famous "Thar Desert" in Rajasthan. Witness the charm of Jaipur City that is famous as "Pink City" as it includes some pink color buildings, Hawa Mahal, Amber fort, Nahargarh fort, City Palace and many more to savor. You can get romanticized with your partner in Udaipur City that is renowned as "City of Lakes" and is meant as the most romantic destination across the Rajasthan. Furthermore, you can take part in "Camel Race" held in Puskhar City in November month of every year in Rajasthan and also know about popular "Cattle fair" of the city. Besides it, do not forget to experience the fun of Camel Safari tours, Jeep Safari tours and Elephant Safari tours in Rajasthan. Apart from that, you will be pleased to cherish the mesmerizing beauty of North India hill stations viz. Shimla, Kullu Manali, Nainital, Mount Abu, Moussoorie, Srinagar, Jammu & Kashmir, Leh, Sikkim, Darjeeling and many more. Cherish the charm of beautiful hill stations and delight the best honeymoon time out there with life partner. If you are religious person, you should go for famous religious tours in India such as Char Dham Yatra, Vaishno Devi tour, Sri Amarnath Yatra and rest of the temple tours as well. Visit the sacred places of India viz. Rishikesh, Haridwar, Chamunda Devi temple, Amarnath temple, Jawala Devi temple, Khajuraho temples.and be spiritually charged. You will feel the real essence of God at such holy places of India. In this way, your North India tour will give you a wonderful travel fun for lifetime.
We are Indian Tour and Travel, one of the best travel agents and tour operators in Delhi India-Nepal and All Over Asia. We are offering some exciting travel packages for diverse regions of India and Asia for worldwide tourists. We have been operating nationwide tour and travel services for many years and our headquarter is in New Delhi, India. We guarantee you to pay off best worth for your time and money invested with us by providing you remarkable tourism services at competitive prices. We are also indulged in online hotel booking and rental car services through our website for global tourists. Our aim is only to make your India tours successful and memorable under your budget. Interested? Call us now: India:+91-9871274394, 24X7 Hrs. customer care support.